Brilliant Labs is an Atlantic Canadian-based registered charity that challenges youth, teachers and educators, and communities to actively consider the really big "What IF" questions of today.

Join hundreds of youth innovators in Nova Scotia, on May 25th 2023 as they Make What IF Possible!
Redcliff Middle School, 33 Sunset Lane, Valley, NS
Students, families and community are welcome 2:30-4pm to explore workshops, exhibits, Innovation Projects, robotics, Biomaking, invention stations and more!
Project Registration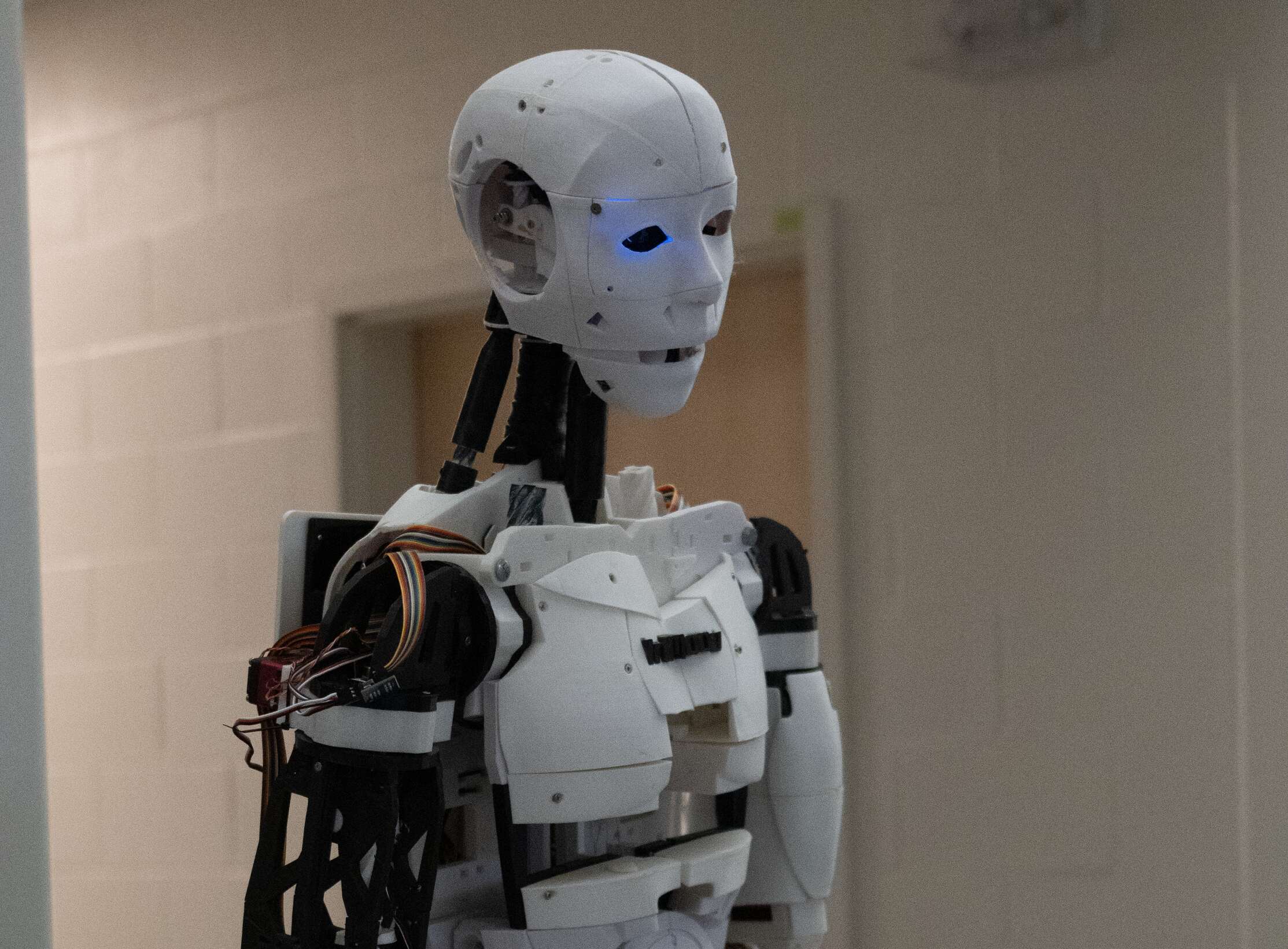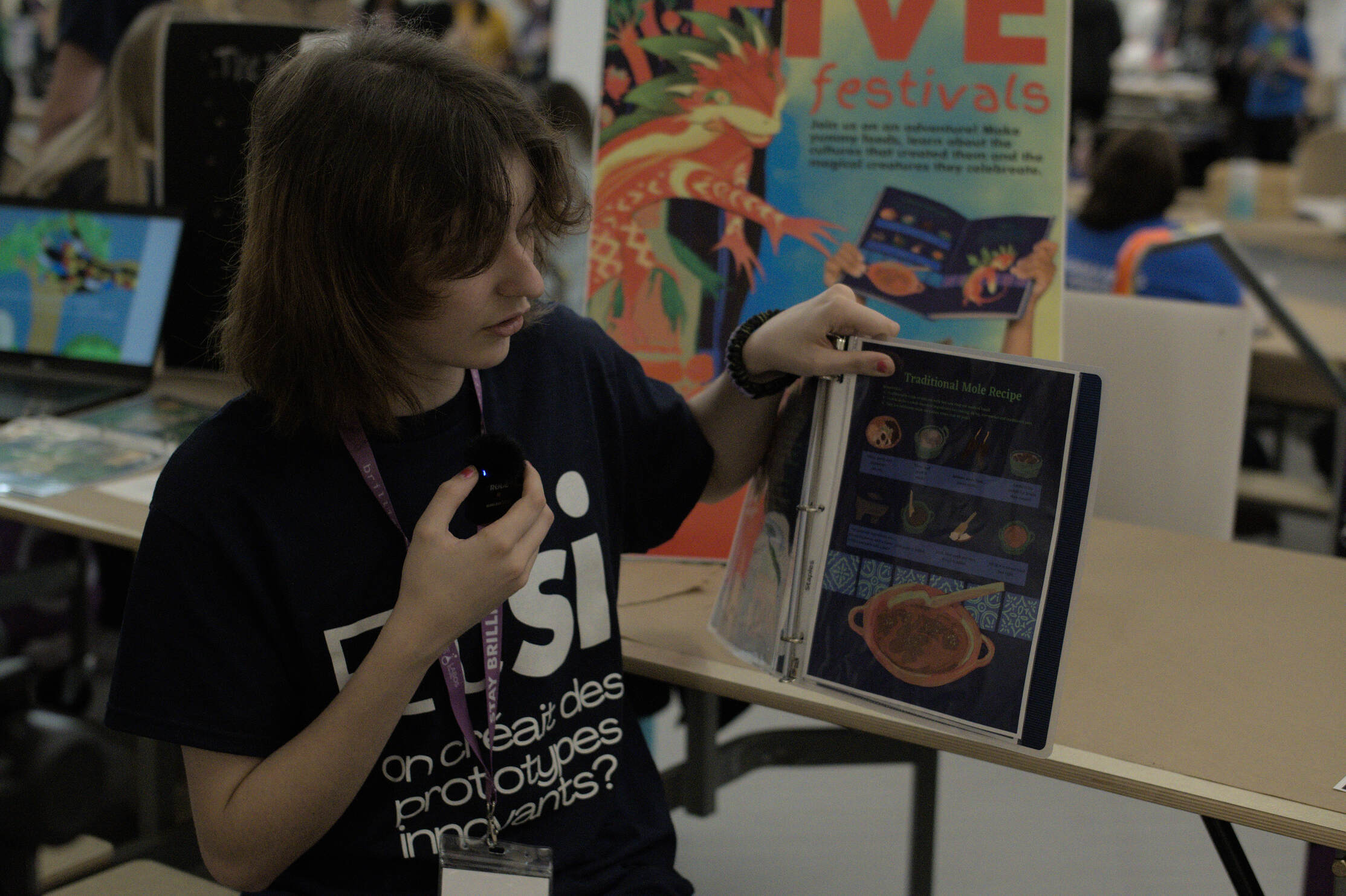 WANTED
Artists & Makers!
Are you ready to share and inspire youth? Join us at our Nova Scotia Innovation Fair and share your invention or art! This is a free opportunity to exhibit your work, but donations are welcome :)
Redcliff Middle School, 33 Sunset Lane, Valley, NS
Community artists & makers can join us for set up from 10am-12pm with the Brilliant Labs Innovation Fair opening to the public at 2:30pm-4pm. Let's connect!
Project Registration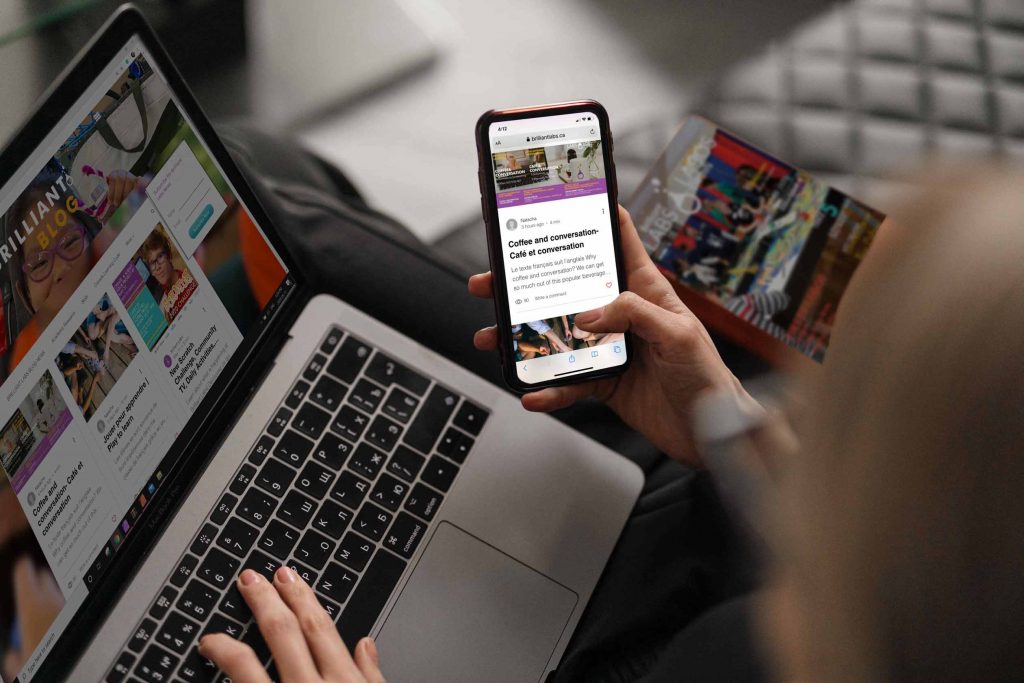 S'ABONNER
Nouvelles innovations
Inscrivez-vous pour devenir un abonné mensuel à notre bulletin d'information sur l'innovation et recevoir des mises à jour régulières sur les événements, les défis, l'apprentissage professionnel, les moments forts des enseignants et des élèves, les programmes parascolaires et les camps d'été, ainsi que des récits sur la façon dont votre don rend "Et si" possible dans plus de salles de classe et de communautés dans tout le Canada atlantique.
We are here to help teachers, youth, and communities innovate and develop a sustainable and socially responsible entrepreneurial spirit.
Ask us for help