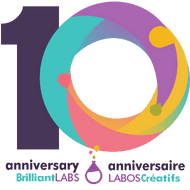 Discover even more FREE Brilliant STEAM camps at our community partner locations!
THANK YOU TO ALL OUR BRILLIANT STEAM CAMP PARTNERS!
We extend our heartfelt gratitude to CanCode and Canada Summer Jobs for their invaluable funding support, enabling us to impart essential digital skills to youth. Additionally, we would like to express our deep appreciation to our numerous generous funders who have played a crucial role in supporting Brilliant Labs' free STEAM Camps in Atlantic Canada. Thank you!
Special thanks to our funders for supporting Brilliant Labs' free, STEAM Camps in Atlantic Canada. Thank you!
Click to jump to where you want to look.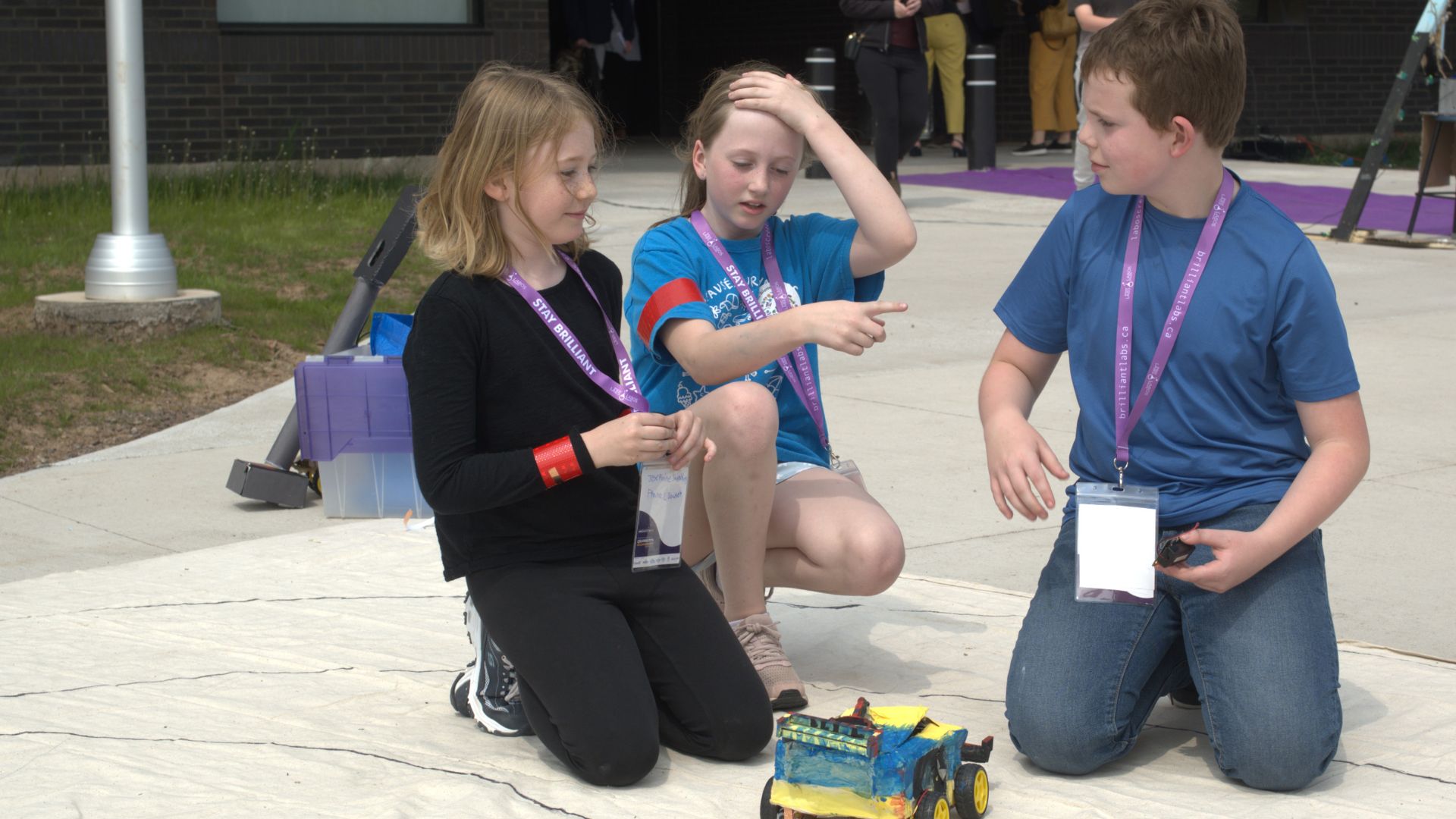 NEW
Brilliant

Camps

These camps are specifically designed for the curious, those who love hands-on learning, and those who want to become self-sufficient in a specific topic. By the end of the week, you will have the skills to design and continue your own projects!

From robotics and coding to biomaking and cybersecurity, our full-week of immersive lessons promises an unforgettable educational experience. This is a paid program, and Brilliant Camps not only provides exceptional value, but also helps to contribute to the organization's sustainability.
More intense and hands-on learning
Full-week format from 8:30 AM to 4:00 PM
In-person in Saint John, New Brunswick
Current themes like robotics and biomaking
Supporting our charitable organization
Join us this summer to learn, have fun, and make a positive impact on the future of education.
Check out Brilliant Camps for this summer!
For those seeking a more flexible option or those who want to explore the activities offered, these camps are made for you!
Upcoming
FREE

Summer STEAM Camps

Welcome to Summer and Brilliant Labs FREE summer camps!

Youth can learn in-person in various communities across Atlantic Canada through 2 to 3 hours sessions. We will also be offering virtual camps that can be accessed from anywhere with an internet connection.

Find Free Summer STEAM camps in your area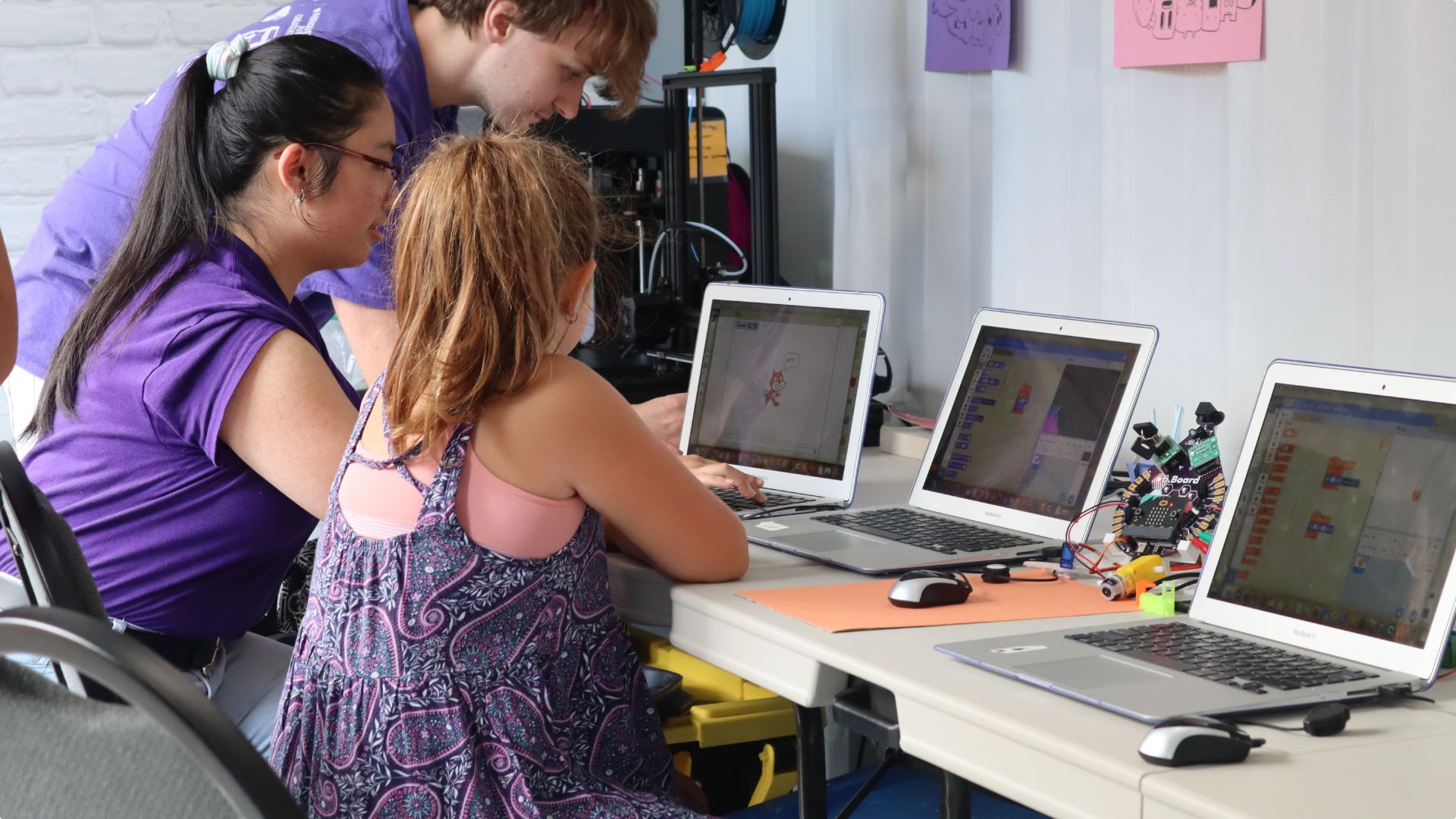 Discover
Brilliant

Camps

Designed to inspire and empower the next generation of innovators, these camps highlight learning through fun on themes such as robotics or biomaking. With their week-long format, our camps provide a more intensive, hands-on, and experiential learning option, allowing young participants to create and take home their projects.
Robotz Got Brilliance Camp
August 14th - 18th
Calling all aspiring engineers and robot enthusiasts! Design, build, and program your own robots. Unleash your inner innovator and let your robotz showcase their brilliance!
---
For ages 7-13
Monday - Friday | 8:30 AM to 4:00 PM
$250 per child
This camp is not accepting new registrations
As a paid program, Brilliant Camps not only provide exceptional value but also contribute to a greater cause. We are proud to announce that all proceeds from these camps go to directly supporting Brilliant Labs, a registered charity committed to supporting youth education and empowerment through technology in schools and community. Join us this summer for a rewarding journey of learning and exploration, while making a positive impact on the future of education.
Discover
FREE

STEAM Camps Near you

I'm looking for a camp in...
Virtual >
New Brunswick >
Newfoundland and Labrador >
Prince Edward Island >
Note: for our current PEI summer camps you are required to sign up through the community partners.
We are here to help teachers, youth, and communities innovate and develop a sustainable and socially responsible entrepreneurial spirit.
Ask us for help