Coming In January!
Join us, January 10th, 2024, for this creative design challenge! The Innovative Fashion Innovation Challenge will inspire youth to discover, create and innovate fashion.
Youth will create fashion projects by learning more about sustainable and responsive materials. Get ready to design actuated garments and accessories that change form, while combining craft and technology to create textiles with new behaviors. Discover e-textiles, biofabrication, hybrid-body craft and so much more. Your challenge will be to rethink the fashion industry: making it more creative, more ethical and more conscious.
Teacher & Student Challenge Resources
The Innovative Fashion Innovation Challenge (January 10th – April 4, 2024) will give Teachers & Students hands-on learning tools, Brilliant Labs' Project Specialist support, synchronous/asynchronous about, how to & design thinking workshops with kits, invitation to an exclusive Brilliant Labs guest speaker talk, a challenge showcase finale with six teams advancing to the Atlantic School Innovation Fair. Register today!
Registration
Register today to access learning resources, Circular Making Kits and more! Let's connect and get ready to dive into the United Nations Sustainable Development Goals #1; No Poverty, #:5: Gender Equality, #6: Clean Water & Sanitation, #8: Decent Work & Economic Growth, #11: Sustainable Cities/Communities, #12: Sustainable Consumption & Production Patterns to name a few. Together we can design and create innovative products that will sustain healthy communities, people, wildlife and our planet. Questions?
Register Here
Let's Define Innovative Fashion
Our making for a circular economy challenge is based on the concept of a circular economy. This is when an object (or product) can be come food or the material to make something else. In a perfect circular economy world, there would be no landfills. Everything would be reused. To accomplish this we need to change the way we think and use materials. We have to start from existing materials instead of sourcing new ones, recycle the materials we have while they keeping their quality.
Fast-fashion is a serious problem. Fashion trends change quickly. There are seasonal trends, and now even shorter micro-trends because of Tik-Tok and celebrity influencers. With fast fashion, clothing and accessories are mass produced quickly and cheaply to keep up with the dizzying demand.
What if you could design products or clothes with materials you grow from nature? This concept is a part of Innovation Fashion movement. Meaning, the search for sustainable practices, materials and culture is needed to lower CO2 emissions, chemical waste, landfills and create zero unsafe and unfair labor conditions.
Challenge Highlights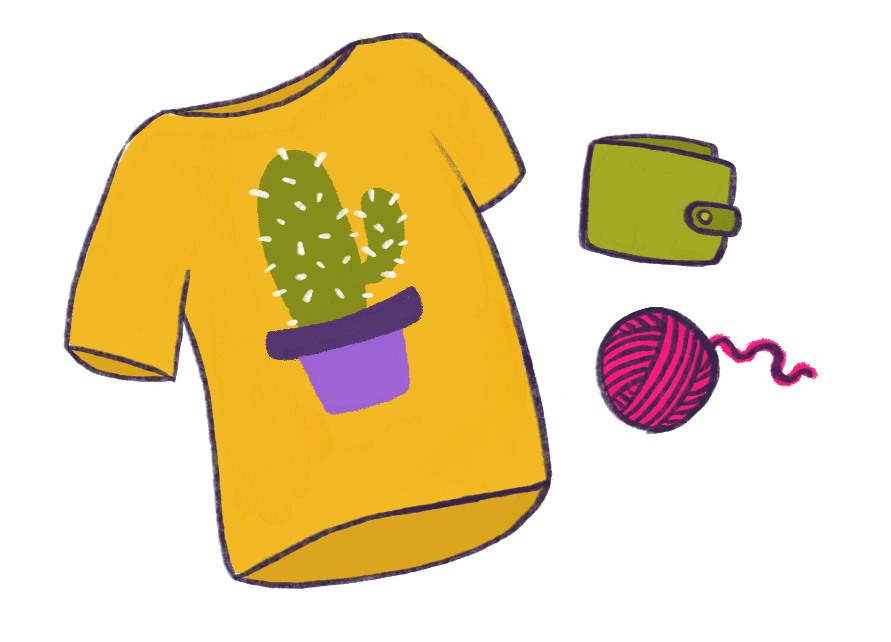 Challenge goals!
Students: Will consider how to design and use existing materials to create sustainable products/solutions that will minimize waste, reduce energy, reduce carbon footprints, find solutions & consider how waste could build capitol, rethink & redesign economies.
Teachers: The main focus of the Circular Making Innovation Challenge will be to design a learning environment that students need in order to succeed in creating their projects. Your questions will guide their learning process and ensure learning outcomes are reached. Once you register you will access all the teacher resources and professional learning needed to meet your outcome goals.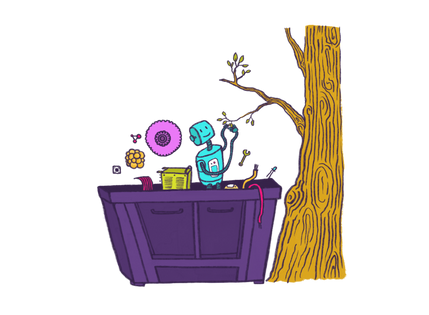 Pick A Category!
Explore with Biomaking: Make bioplastics from food composites or grown your own leather using SCOBY and kombucha.
Explore the world of Robotics: Make a robot that can complete a specific task by putting together electronics that are not being used anymore.
Explore Coding: Make with code, add b.Boards and sensors to existing materials to give them a whole new life.
Explore Fashion: Make your own wearable using sustainable materials or reuse old clothes. Find ways to recycle fibers.
Become A Social Entrepreneur: Create a community of exchange. Find things that are not used at home or in your community and organize a zero buy event at your school.
Become Natural Makers: Make compost from your school's food scraps. Find ways to increase microbial diversity and help your community fix the damages of chemicals.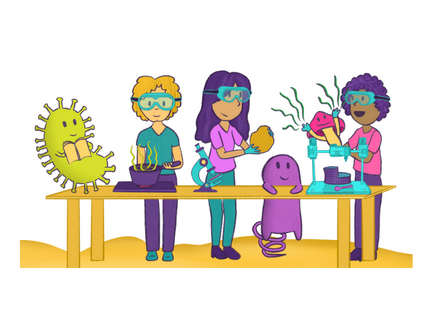 Physics Inspired Microplastic Machine, Fishing Rope Upcycle & Bioplastics
Ready-Set-Show! Students will be required to produce a 5 minute video to explain their project, what they learned and how it will help during the Circular Making Innovation Challenge Showcase Finale. Register to get resources and rubric.
Brilliant Labs will choose one project per category (6 teams) will be chosen from all Circular Making Projects. Winning *teams will travel to the Atlantic School Innovation Fair, May 2023, to exhibit their projects.
*Travel and in-person School Innovation Fair's will adhere to any provincial health regulations.
Explore Ideas
PROJECT PORTAL >
Sponsorship Opportunities
Is your organization looking for a fun way to support Science, Technology, Engineering, Art, & Mathematics (STEAM) education? Brilliant Labs is a registered charity dedicated to empowering youth to help solve real world problems today, while inspiring the careers of tomorrow.
We have four Innovation Challenges, summer camps, after school programs, teacher professional development and hundreds of student led projects that are funded each year. Let's connect and find the right fit and marketing mix for your organization!
Let's Talk
THANK YOU TO ALL OUR BRILLIANT FUNDERS!
Thank you CanCode, the respective EECDs of the Atlantic provinces, communities, partners, and supporters. We are grateful for your ongoing commitment to help Brilliant Labs foster emerging digital skills, creativity, critical thinking, and problem-solving in young people throughout Atlantic Canada. Together, we are inspiring the next generation of innovators and solution engineers.
With funding from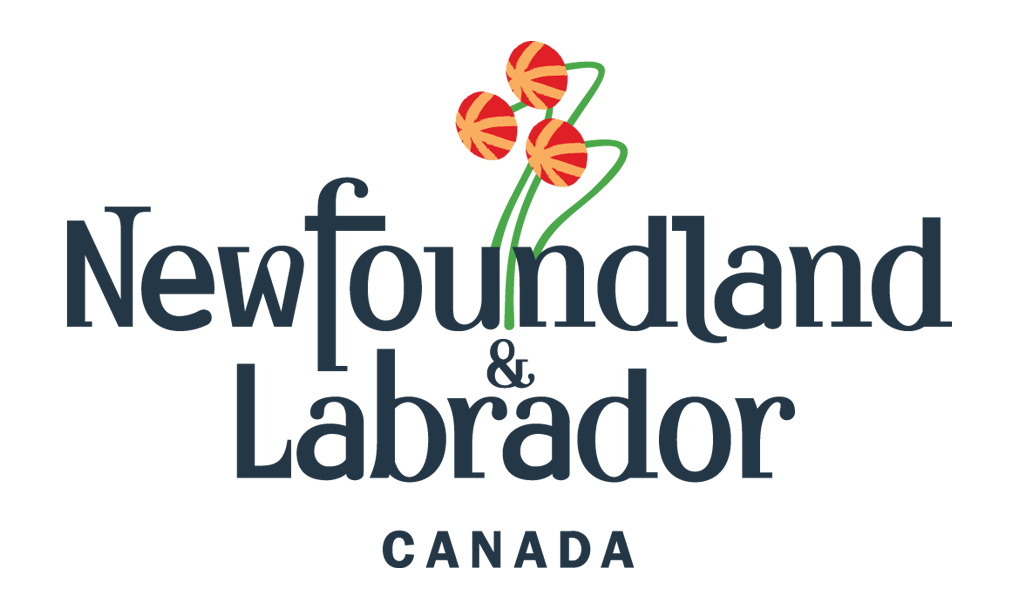 1,014,135
YOUTH EXPERIENCES PROVIDED
8,549
SPECIAL EVENTS & CODING WORKSHOPS
10,205
SCHOOL & COMMUNITY VISITS
5,183
STUDENT-LED BRILLIANT PROJECTS FUNDED