What is the Brilliant Labs Alumni Program >
The Brilliant labs Alumni Program is a place for past and present peers of Brilliant labs to stay connected by sharing their innovative ideas, passion projects, and entrepreneurial endeavors.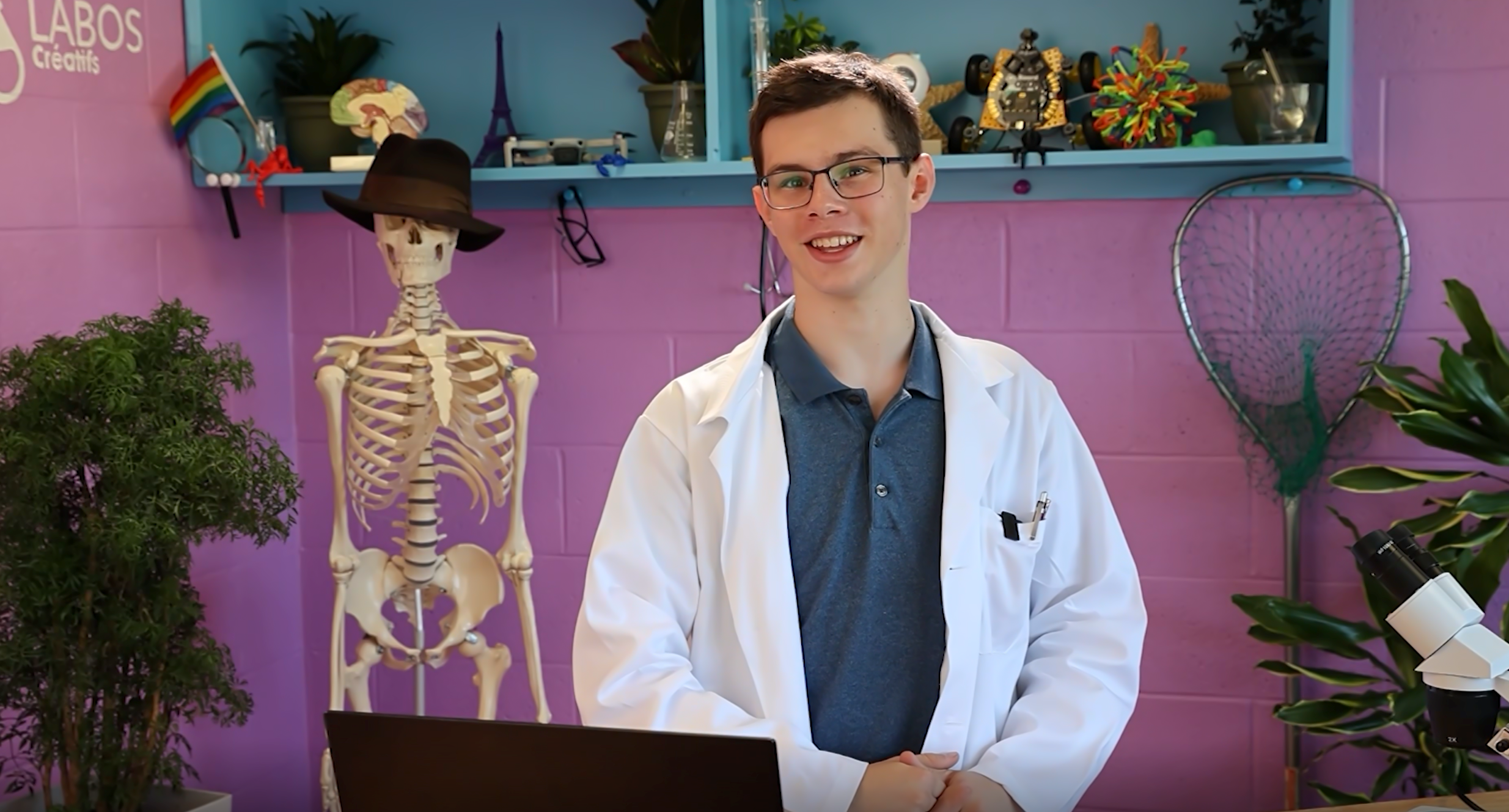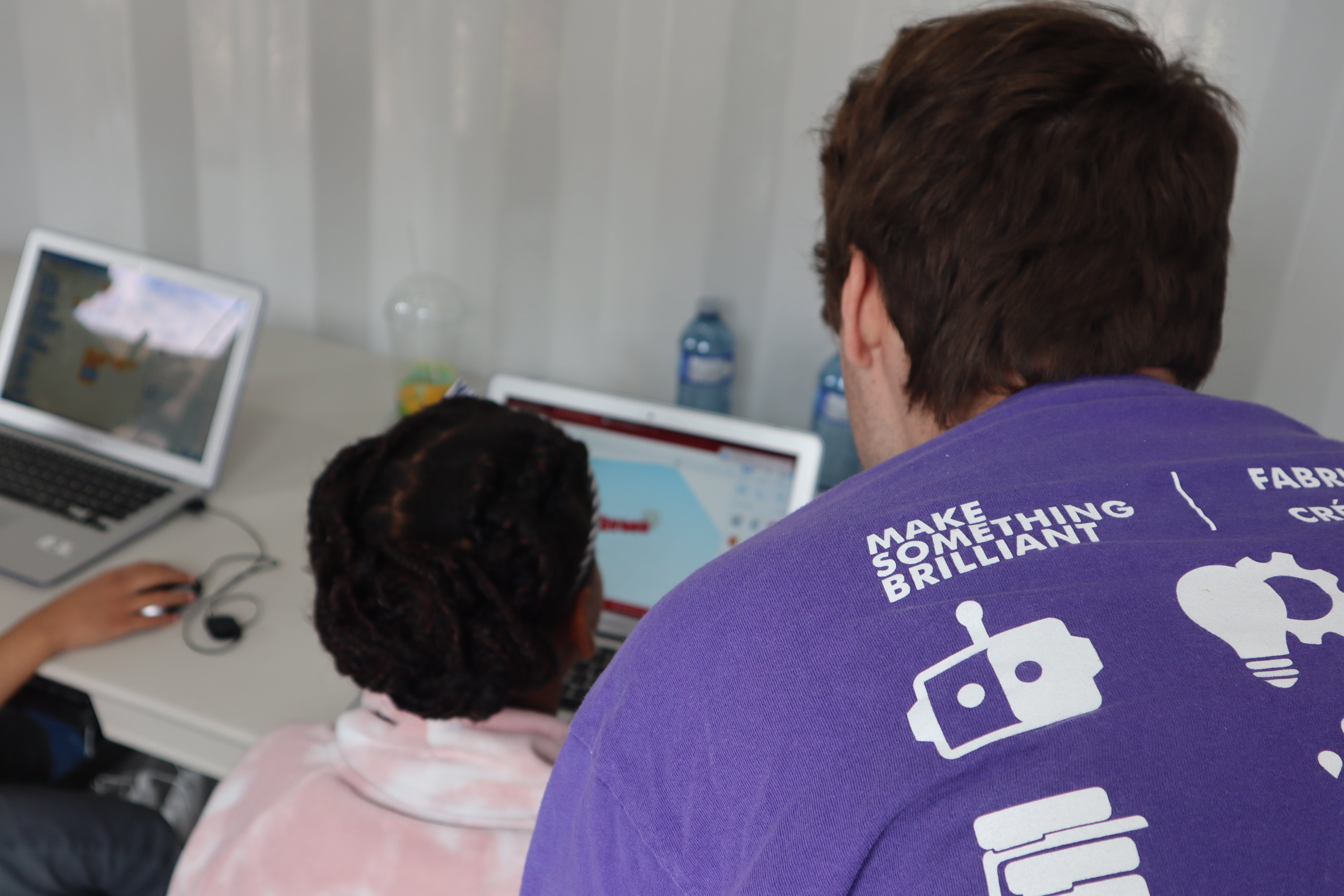 Volunteer opportunities >
All Brilliant Labs Alumni will be notified of volunteer opportunities popping up all over NB, NS, PEI, and NL, giving Alumni the opportunity to make an instant impact in their communities.
Events >
Brilliant Labs Alumni receive exclusive invitations to Virtual and ln-Person public & private events happening across Atlantic Canada that will help expand your personal network.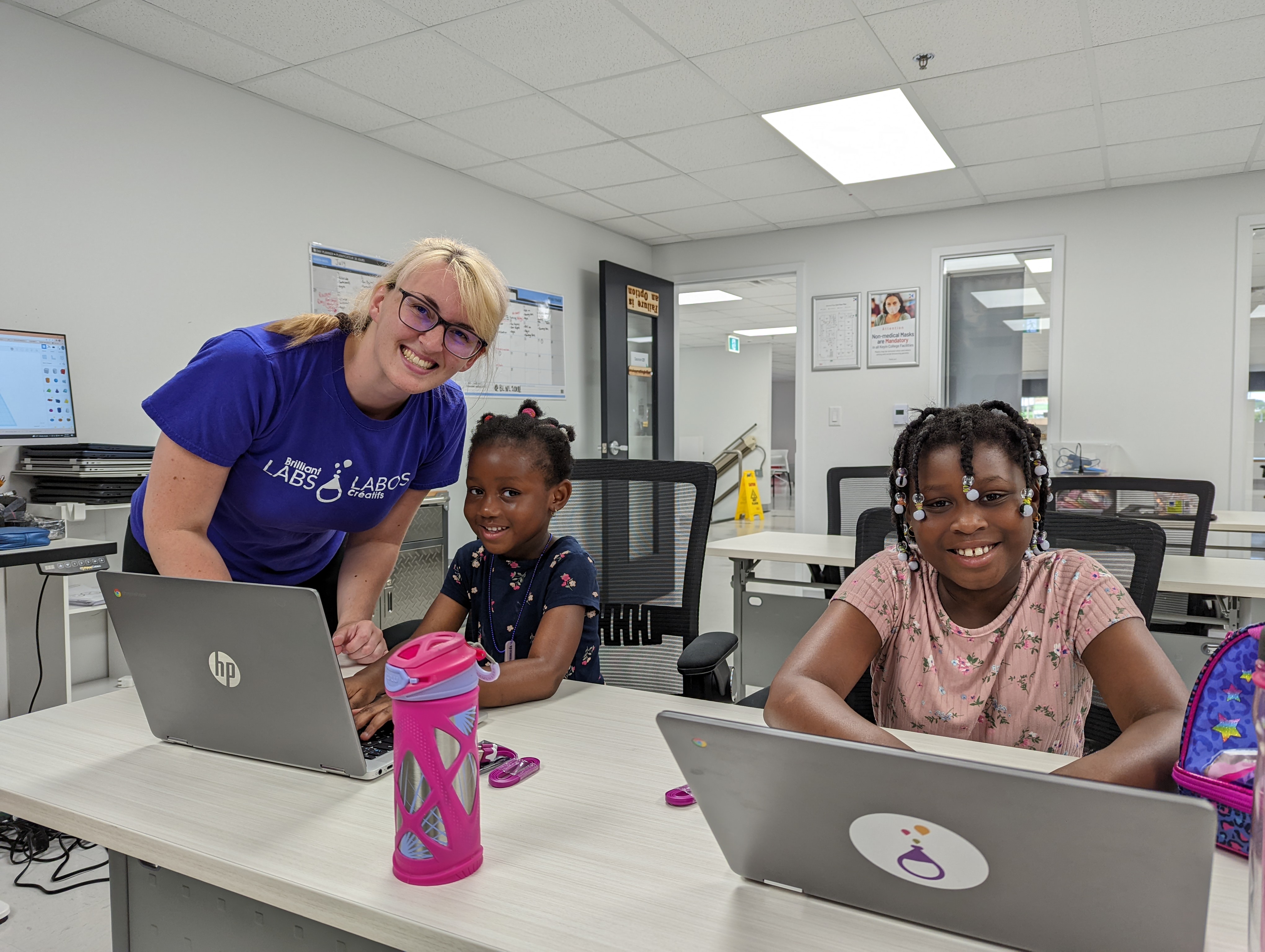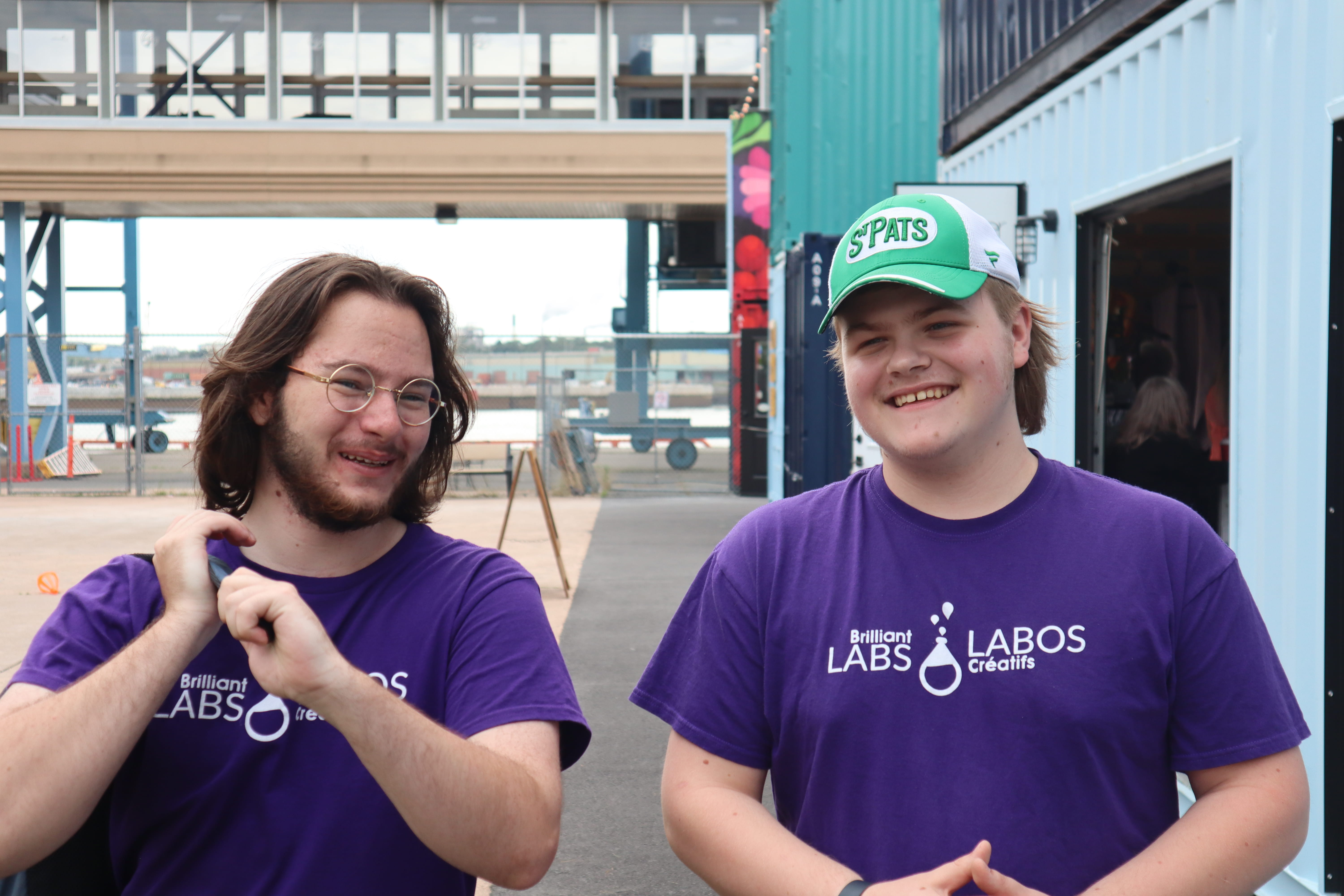 Swag & More >
Brilliant Labs Alumni will also have access to special merchandise & accessories for purchase only for by Alumni members with hats, shirts, hoodies and more to be announced!
We are here to help teachers, youth, and communities innovate and develop a sustainable and socially responsible entrepreneurial spirit.
Ask us for help