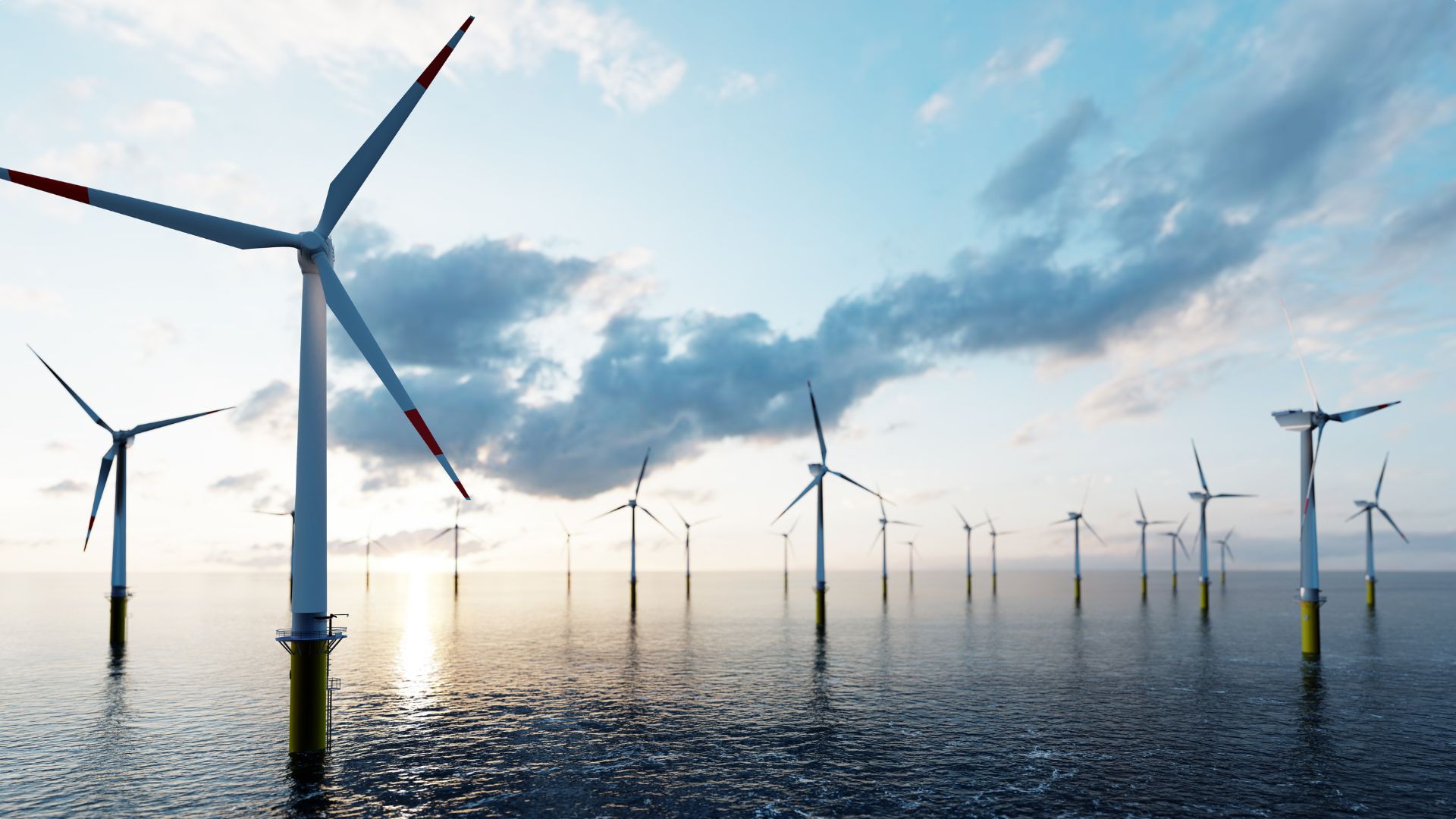 What is Brilliant Blue?
Brilliant Blue, is an exhilarating virtual competition that invites you to explore the world of ocean innovation. Seize the opportunity to unleash your innovative ideas, protect our ocean, and propel the blue economy forward. Brilliant Blue is a STEM Education program empowering youth, supporting employers, and fostering economic growth in the Canadian blue economy. Join us for the inaugural competition on December 16th, 2023!
Why Blue Economy?
The blue economy is of utmost importance for our planet's well-being. By promoting sustainable use and conservation of ocean resources, it ensures the preservation of marine ecosystems and biodiversity. The blue economy also plays a crucial role in mitigating climate change, as the ocean acts as a carbon sink and contributes to regulating the Earth's climate. Additionally, it provides livelihoods and food security for millions of people worldwide, particularly in coastal communities. By supporting the blue economy, we can protect our planet's health, foster resilience against environmental challenges, and secure a sustainable future for generations to come with the potential to create millions of jobs around the world.
Opportunities
Explore real-world pressing challenges with the inaugural Brilliant Blue competition, connect with industry professionals, discover opportunities in the blue economy, and get ready to take your innovative ideas to the next level!
Join us for the inaugural competition!
Calling all ocean enthusiasts! Join us on December 16th to cheer on the Brilliant Blue Challenge teams as they unveil their innovative solutions. The excitement begins at 9:30 AM AST / 1:30 PM UTC with the opening ceremonies, marking the commencement of a day filled with creativity and passion. Be a part of the virtual audience and witness firsthand the incredible ideas these young minds have developed to address critical ocean challenges. Let's come together to support and celebrate the future of ocean sustainability!
Register for the event!
How to Participate?
Create a team consisting of 2-5 students ages 12-18, and 2 advisors, then register!
Choose from our three competition categories:
Marine Renewable Energy

Teams will conceptualize a power generator that is environmentally friendly

Marine Autonomous Systems

Teams will create a system that helps explore the depths of the ocean

Healthy Marine life

Teams will develop a technology that improves the quality of the ocean water
Design a solution and develop a prototype
Compete virtually on an international stage and innovate for the oceans on December 16th
Learn more about how to participate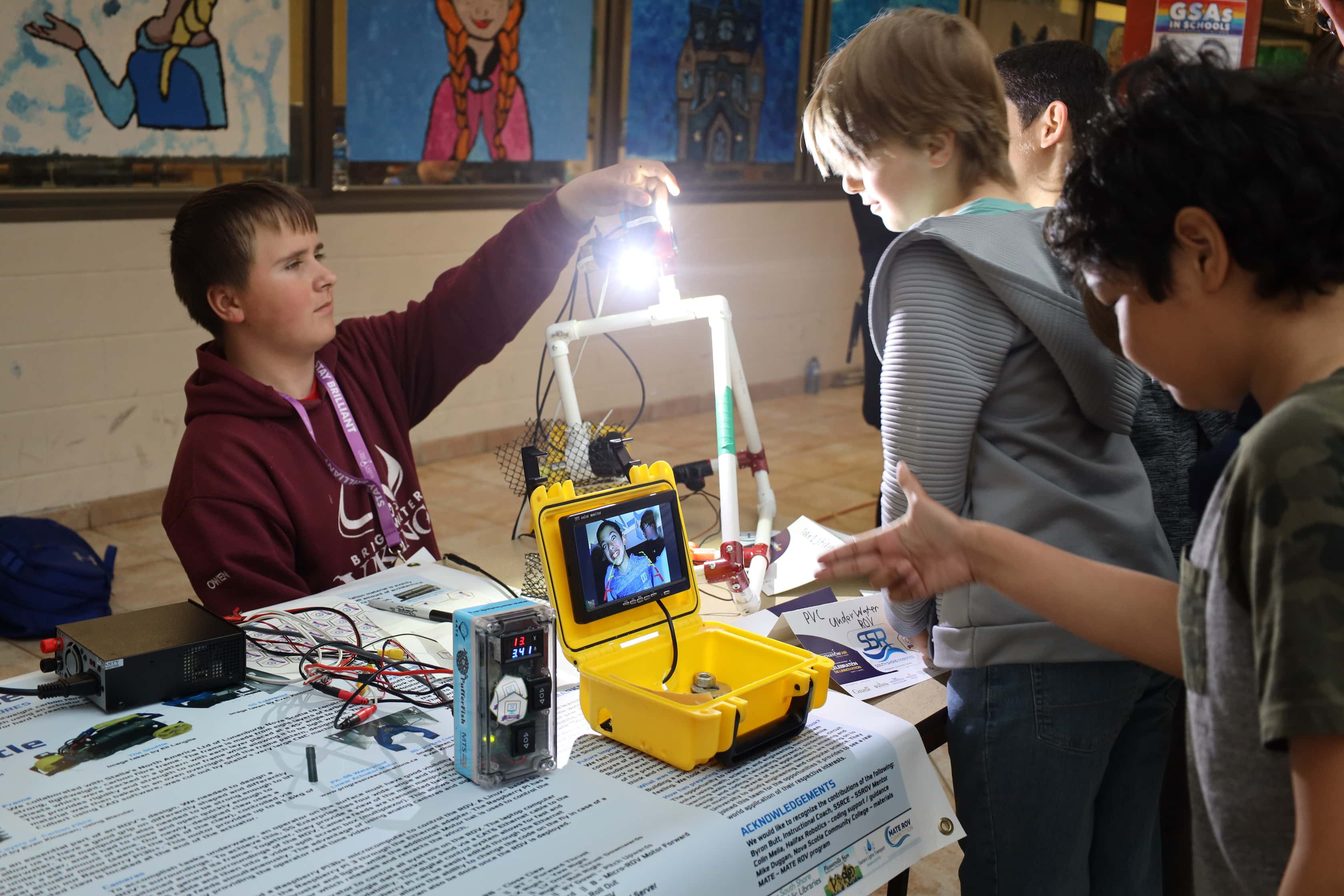 Brilliant Labs FUNDERS
Thank you for your continued support in all Brilliant Labs does
With funding from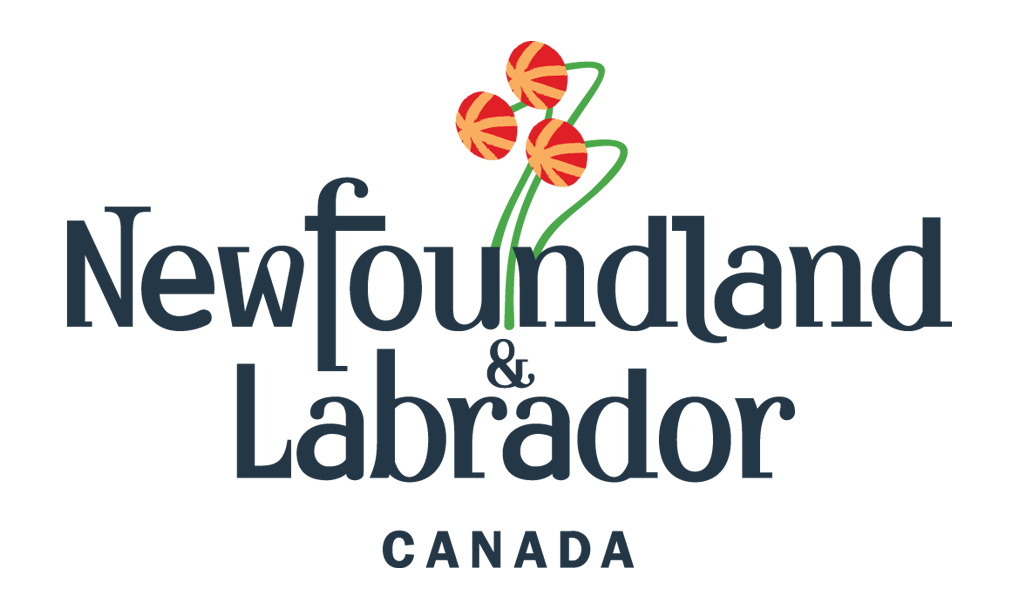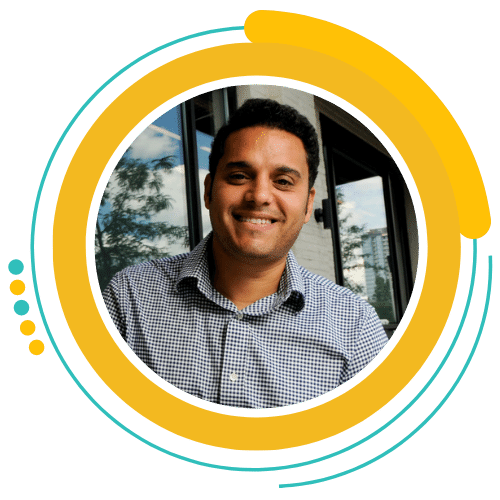 Omar Hussein
Brilliant Blue Director
blue@brilliantlabs.ca
" Together, let's protect our oceans, advance the blue economy, and make a difference! "
Thinking globally, and acting locally in Atlantic Canada
Brilliant Labs is fully committed to the United Nations Sustainable Development Goals (SDGs), a global initiative to end poverty, fight inequality and tackle climate change by 2030.

We empower youth to learn and make an impact by engaging them with these issues in their schools and communities.
Our Commitment