EXPLORE LEARNING RESOURCES, PROJECT IDEAS, CHALLENGES & TOOLS
New >
For Teachers >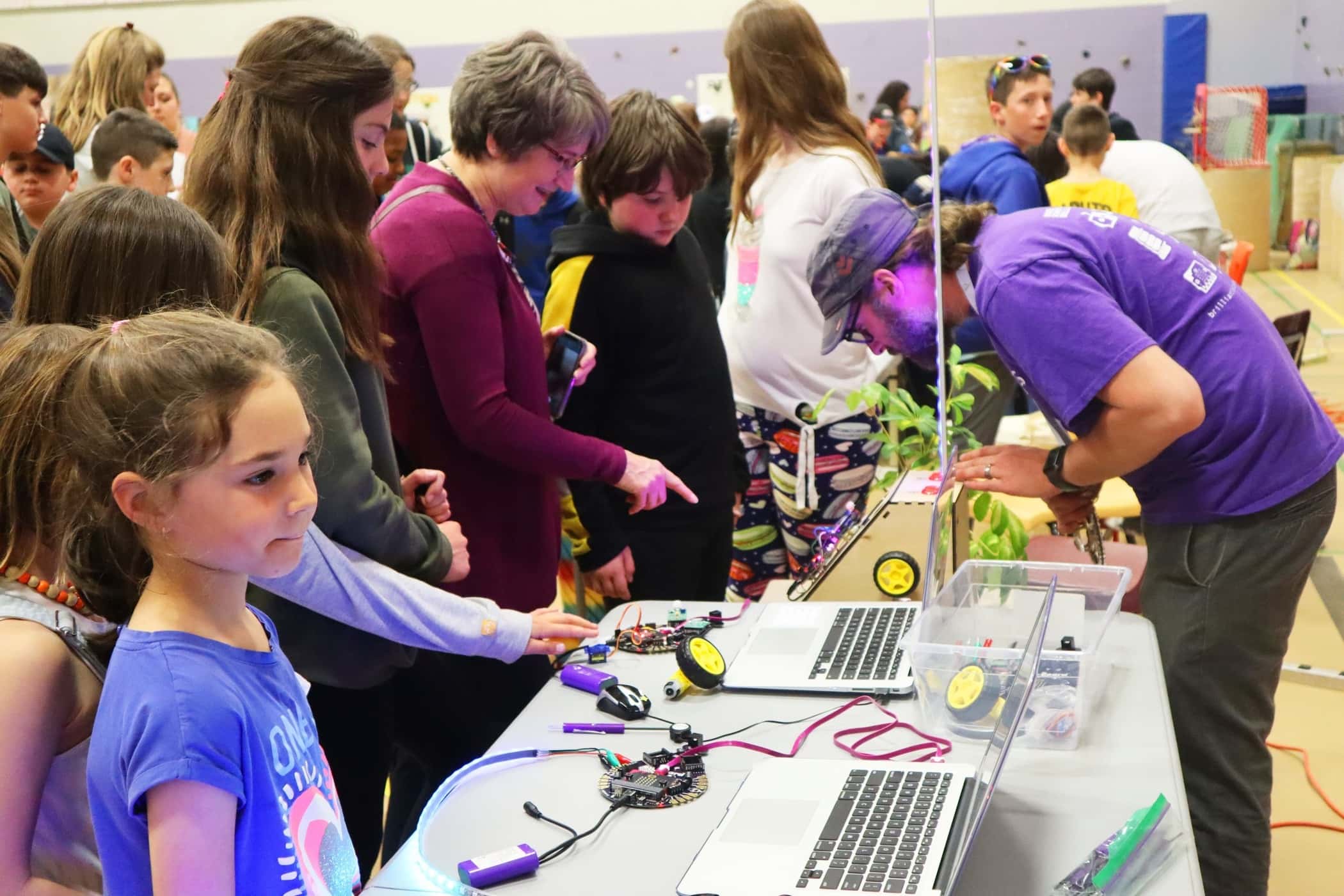 Who We Are
Brilliant Labs is an Atlantic Canadian-based charity. We are a hands-on, experiential learning platform empowering youth to learn through the integration of creativity, innovation and today's technology with the United Nations Sustainable Development Goals (SDGs) and an entrepreneurial spirit in classrooms and communities, and by effecting change within educational curricula throughout Atlantic Canada, and beyond.
Our Mission
To work with young people, educators, and community leaders to develop creativity, innovation, digital skills, and a socially responsible entrepreneurial mindset.
Our Vision
To provide every educator and youth in Atlantic Canada, and beyond, with the opportunity to develop the necessary coding and digital skills required to create, innovate and inspire a future of sustainable development and growth throughout our region and our communities.
NEW
LEARN HOW THE NEW b.BOARD CAN HELP YOUR STUDENTS MAKE PROJECT WORK EASIER, PROTOTYPE OR INSPIRE NEW IDEAS.

ORDER TODAY!
More about the b.Board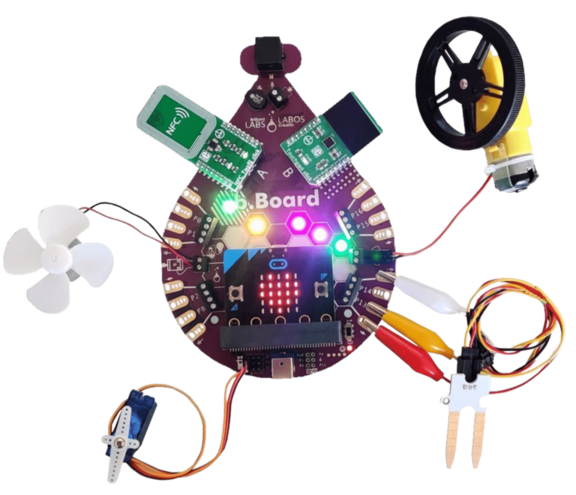 Want to work with us?
With over 1,014,135 youth experiences provided and thousands of school/community events, workshops, and student-led projects under our belt, the impact you can make with Brilliant Labs is limitless. Whether it's in Atlantic Canada or beyond, your contribution can help educators and students shine bright.
From time to time we are looking for a diverse range of roles that include: STEAM mentors, support staff, volunteers, and experts from fields such as ICT, engineering, education, art, animation, gaming, and sustainable solution solvers. If you have the expertise and the heart to inspire, we're looking for you!
Apply Now
Thinking globally, and acting locally in Atlantic Canada
Brilliant Labs is fully committed to the United Nations Sustainable Development Goals (SDGs), a global initiative to end poverty, fight inequality and tackle climate change by 2030.

We empower youth to learn and make an impact by engaging them with these issues in their schools and communities.
Our Commitment