Countdown to Innovation Fair 2023!

Join hundreds of youth innovators on May 11th 2023 as they Make What IF Possible!
l'École Mascaret 610 Chemin McLaughlin Rd, Moncton, NB
Students, families and community are welcome 1-5pm to explore workshops, exhibits, Innovation Projects, robotics, Biomaking, invention stations and more!
Project Registration
Sponsors
Make What IF Possible
Brilliant Labs is looking for corporate Innovation Fair sponsors to help make more STEAM opportunities possible for Atlantic Canadian youth.
With more than 922,579+ STEAM connections, Brilliant Labs is impacting learning and helping youth make valuable skill connections that will last a lifetime. Your sponsorship will be an invaluable part of our Innovation In Education Movement.
Join us May 11th at l'École Mascaret 610 Chemin McLaughlin Rd, Moncton, NB
Learn how we will share news of your sponsorship and promote your company's commitment to Innovation In Education and ICT skill development.
Let's talk
WANTED
Artists & Makers!
Are you ready to share and inspire youth? Join us at our Atlantic Canadian Innovation Fair and share your invention or art! This is a free opportunity to exhibit your work, but donations are welcome :)
l'École Mascaret 610 Chemin McLaughlin Rd, Moncton, NB
Community artists & makers can join us for set up from 10am-12pm with the Brilliant Labs Innovation Fair opening to the public at 1pm-5pm. Let's connect!
Connect for more information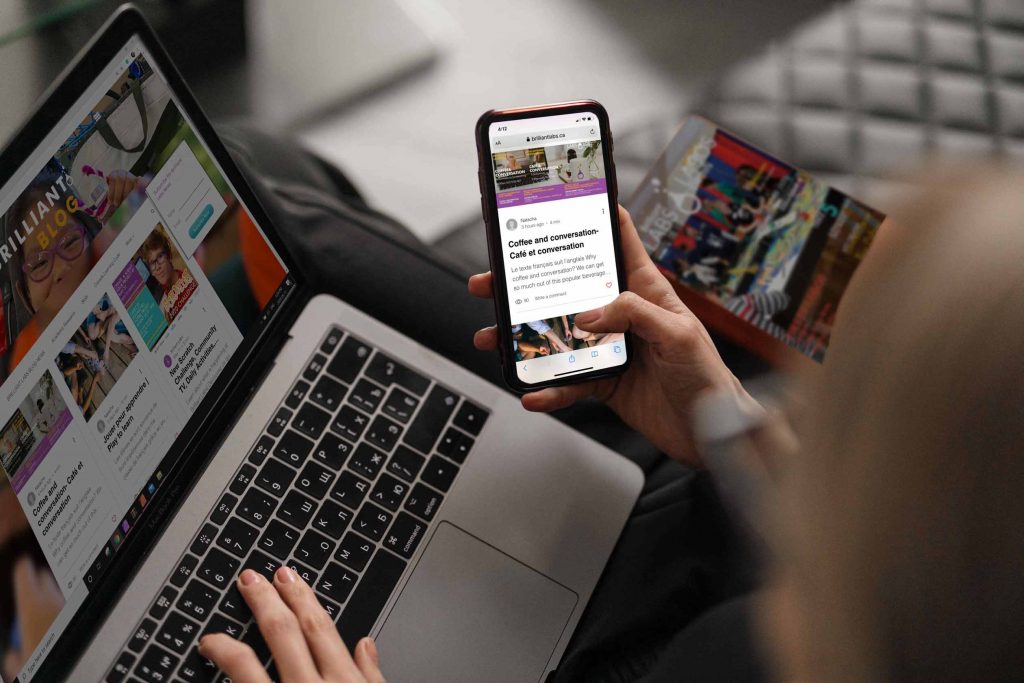 SUBSCRIBE
Innovation News
Join to become a monthly subscriber to our Innovation Newsletter and receive regular updates about events, challenges, professional learning, teacher & student highlights, after-school & summer camp programs and stories of how your donation is Making What IF Possible in more classrooms and communities across Atlantic Canada.
We are here to help teachers, youth, and communities innovate and develop a sustainable and socially responsible entrepreneurial spirit.
Ask us for help