Brilliant Labs Special Interest Virtual
Summer Camps
Looking to go further this summer and learn how to code your own games using Unity? Or learn how to use Unreal Engine like they use to make Fortnite? Create your own chatbot with A.I? Get started with your own YouTube Channel? Cyber Security? Bio-Making? Engineer your own circuit boards? Check out our special interest courses for Grades 4+.
Learn about web development as you create your own web page. In this course you will have fun while learning HTML, CSS, and JavaScript!
Do you have a business or invention idea? Do you have a game, app, service, or product you are looking to develop but need help? This 4 week camp is for you. Come with your ideas and let us help you make them reality!
AI-powered image classification is widely used in the frontiers of today's technologies, ranging from medicine to autonomous driving. In this 3-week course, you will learn how to build a software that uses machine learning to recognize images. This hands on project will be able to recognize different breeds of dogs! No prior programming experience required.
Have you ever wanted to learn about circuits and create your very own circuit board? Learn about the open-source b.Board project and develop your own micro:bit powered hardware!
This virtual camp is for anyone who is interested in learning JavaScript. No coding experience required. Learn to code while working on fun hands-on projects!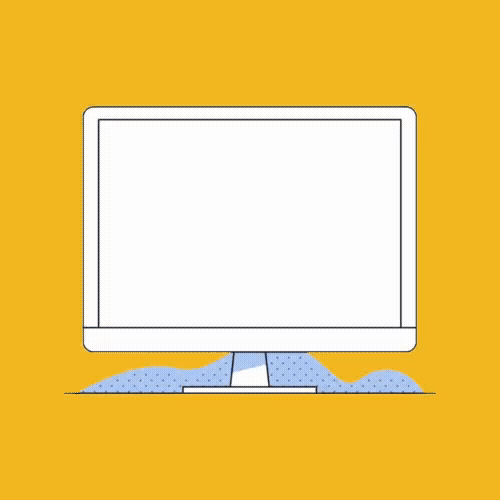 Grow your own paper, fabric or plastic using low cost supplies. Collaborate with millions of friendly microbes (bacteria and yeast) and design sustainable materials for your projects.
Learn about the engineering design process, 3D modelling & 3D Printing, and learn how to code your own robotic car! This fun and engaging course takes you through the project from start to finish and you will build a robot car ready to speed around the house!
"Hey-guys!" Watching YouTube is ok, but being on YouTube with your own channel is Brilliant! Learn everything you need to know to get started on making your own content, developing your brand, and engaging your audience.
Have you ever wanted to make your own 3D video games using Unreal Engine? Unreal Engine is a real-time 3D creation tool which is used in Fortnite! Learn the basics of Unreal Engine by combining 3D objects and music as you make interactive experiences, and virtual worlds.
Learn about internet safety and privacy as you learn about the exciting world of cyber security! Learn to protect our computer and network from hackers!
Ever wonder how you are able to "talk" to Siri? Do you want a personal assistant, like Iron Man's Jarvis? Well, search no more. In this 2-week course, you will learn how to build an artificial intelligence (AI) chatbot that can not only understand your commands, but also your mood! No prior programming experience required.
This virtual camp will introduce participants to Unity 2D and teach them how to create their own video game that friends & family can play.