For our first Innovation Challenge of the school year we are putting a Brilliant twist on Halloween and are challenging students in Atlantic Canada to hack and animate Halloween props. Your task is to take a normal prop or decoration and make it your own, by following some simple hacking and animation guidelines.
​
This process is similar to what mechanical engineers would use when designing an interactive exhibit at a museum or theme park. Test your innovation skills and try to impress some trick or treaters with science.
​
If you are looking for inspiration, take a look at the launch video.
hacking and animatronics?
Mr. Stewart says animatronics is when we bring inanimate objects to life using robotics.
Mr Lingley says hacking is repurposing something and making it your own.
A lot of Halloween props and decorations are already animated in some way (it may light up or make sounds). You may already have some Halloween items in storage that come out every year to decorate the house for the season. If you don't have any decorations to spare, the dollar store is an awesome place to find some great props.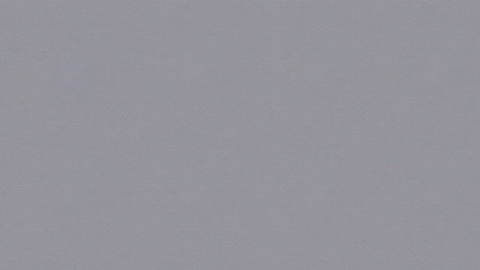 When we are going through the maker process it is always important to plan out our design. Sketching out a plan helps us break down the challenge into its parts. By doing this we can also start to move into figuring out what we will need for materials and what we might need help with.
After you have sketched out your project you will have a better idea of how to make our device. Take advantage of the materials and tools available at your school or in your school's makerspace. Depending on the complexity and cost, Brilliant Labs can help you find some of the gear that you might be missing to help you complete your design.
​
Throughout this whole process it is very important to test your device and fix any bugs so that it consistently does what you want it to do. If it doesn't work the first time, take it apart, tweak the code, or even ask a friend for a fresh perspective. Projects can sometimes stay in this phase for a while. It's important to not get discouraged.
Brilliant Labs plans to make a compilation of the haunted videos on October 31st. We would be delighted if you could contribute your creation to this compilation. You can always share your creation on Instagram, Twitter, Facebook or by uploading a video of your project on YouTube (parent/teacher approval required); don't forget to add #BrilliantHackoween #Hackoween #Hackoween Or simply fill out the form below.
HAVE AN IDEA BUT LACK THE SUPPLIES? LET US KNOW BY FILLING OUT THE FORM BELOW. WE MIGHT BE ABLE TO HELP.